UK & European Manufacturing & Global Distribution Of Ball & Roller Bearings, Mechanical Power Transmission parts, Motion Transfer Linkages And More.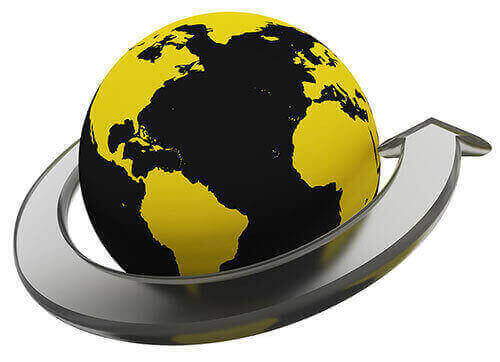 BTL-UK manufactures high quality ball & roller bearings, mechanical power transmission products and motion transfer linkages. We are proud to be the licence holder of the prestigious DUNLOP brand. This makes our products instantly recognisable. These products are accepted throughout the World by leading original equipment manufacturers in the agricultural, construction, industrial, motorsport and medical industries.
In addition, BTL-UK also manufacturers V-belts, Timing belts (synchronous) and Micro-V-belts carrying the trademark of MEDWAY. Representing our 'AGRI' product range, also produced to high dimensional tolerances. They have been designed for use in the harshest of environmental conditions.
The 'Go-To' brand
BTL-UK products are accepted as the 'go-to' brand when replacement products are required within the maintenance, repair, and overhaul sectors.
With three manufacturing sites within the UK, BTL-UK also works closely with other leading manufacturing partners throughout Europe and Asia. This makes BTL-UK ideally placed to meet the requirements and expectations of its customers on a global scale.
A comprehensive network of MRO & replacement distributors throughout Europe and the rest of the world ensures products are readily available, and are always delivered quickly and efficiently.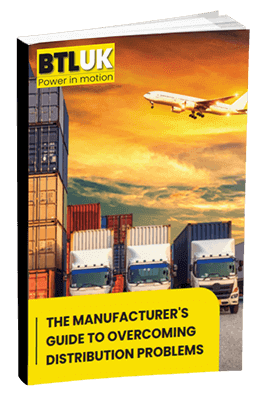 ---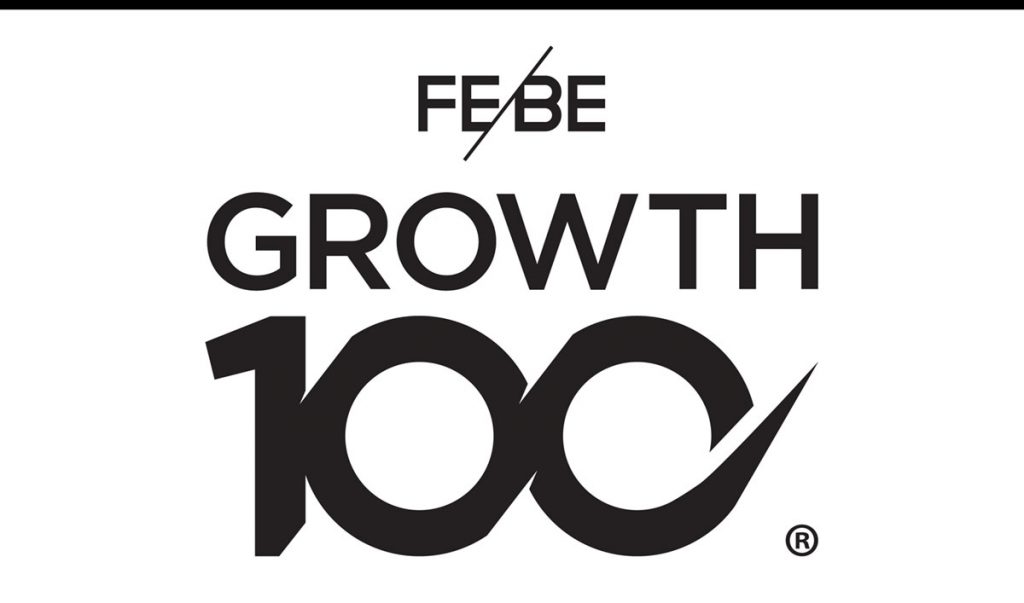 There are 4.2m private companies in the UK. Only 1% or 45,000 of these companies are considered 'high growth'. We are delighted to announce BTL-UK has been listed in the 2022 FEBE Growth 100 list.