PPE and the Arrival Of Covid 19
Following the arrival of the Covid-19 pandemic in late 2019, BTL-UK worked hard to establish a supply chain with a quality manufacturer of personal protection equipment (PPE). Face masks, both general purpose and medical grade along with clear anti-fog face shields are our most popular PPE products.
MSK-Medical and MSK are registered trademarks of BTL-UK. In addition to our own brand of PPE items. We stock INTCO Clear Vinyl gloves to EN455-1:2000. A full range of sizes are available.
Civil Face Masks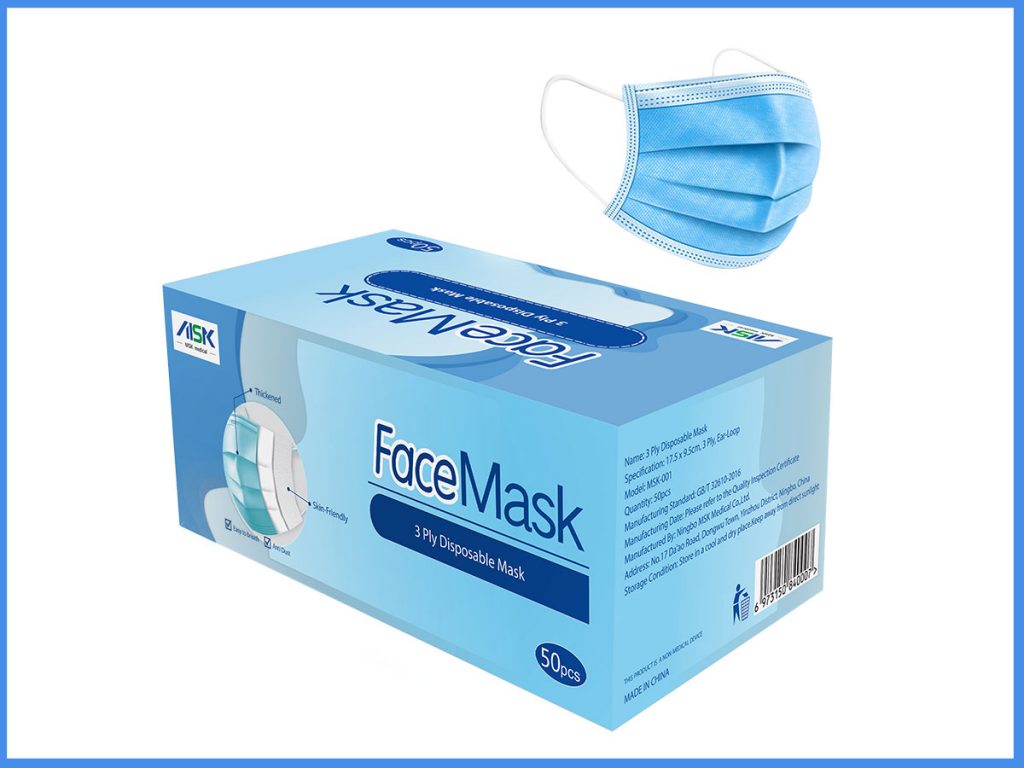 General-purpose face covering tested to give up to 95% filtration efficiency, produced to internationally recognised standards being GB/T32610-2016. Designed to protect user against the risk of transmitting infections and viruses, comfortable and secure fitting 3-ply construction with integrated nose clip and ear loops. Single use design that are sold in packs and boxed in quantities of 50-pcs, this high-quality product gives reassurance and confidence to the user.
Respirator Face Masks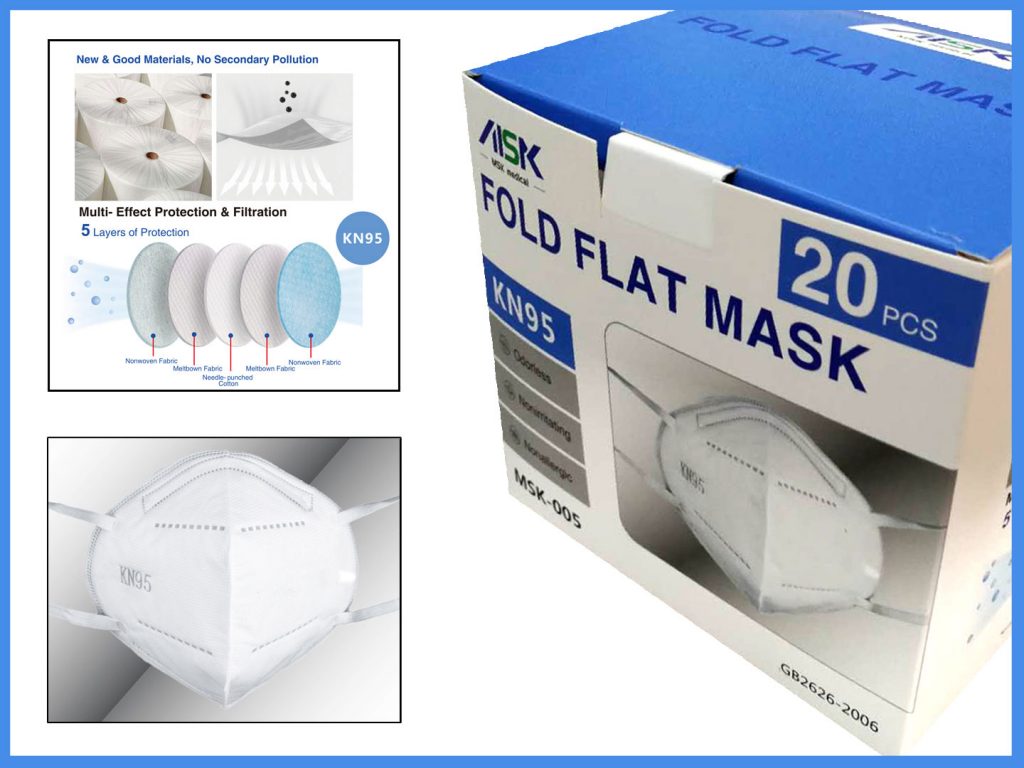 Medical grade face covering meets stringent CE marked and certification standards to BS EN 149:2001 + A1:2009 & GB/T32610-2016. These 5-part construction face masks have standard ear loop fitment, but also with the use of the included extension clip, gives the user the option to change to head loop if preferred. The design gives maximum comfort over the nose and mouth. Filtering 95% of particles larger than 0.3 microns, helps reduce the chance of infections or inhalation of harmful substances.
Face Shield Eye Protection
G
eneral Purpose and medical grade eye protection meets stringent CE marked and certification standards to BS EN 166:2002. This face shield is high quality and lightweight, with a foam head band is easy to use and fits comfortably around the user's head covering the eyes, nose and mouth. It is recommended to be used alongside a suitable face mask to give maximum protection to the wearer. The anti-fog high-quality PET material enables glasses to be worn without discomfort.