1991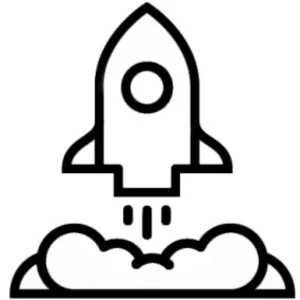 Medway Bearings & Power Transmission was launched by Ray Mifsud as a distributor of bearings and power transmission products. Ray began his career as an apprentice toolmaker.
1992-1999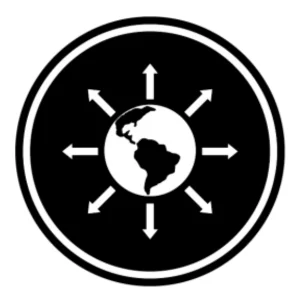 The company grew steadily in the early years, expanding through purchasing and supply agreements with manufacturers in Europe and Asia.
2000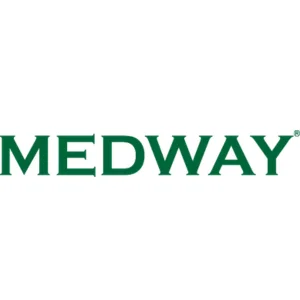 Registered trademark MEDWAY was granted, and product branding commenced for power transmission products.
2001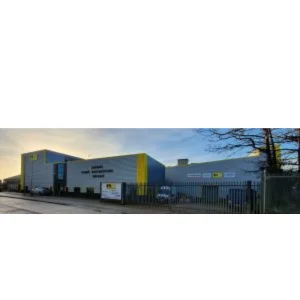 Industrial premises purchased, 28,000 square feet. It was refurbished in 2021 and is still occupied to this day.
2003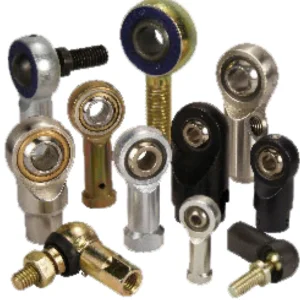 Acquisition of a UK rod end & spherical bearing manufacturer.
2005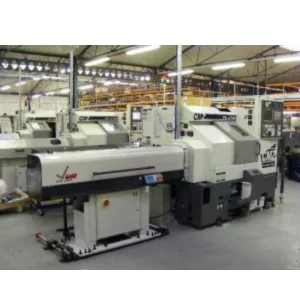 Significant investment of eight new CNC production machines.
2006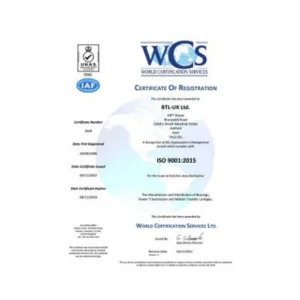 Achieved quality assurance to ISO 9001:2000 (quality management systems).
2007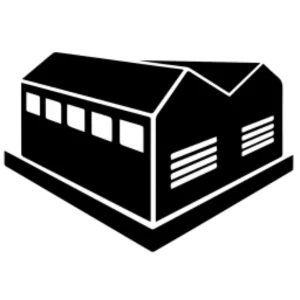 Purchased an additional 10,000 square feet of industrial space.
2008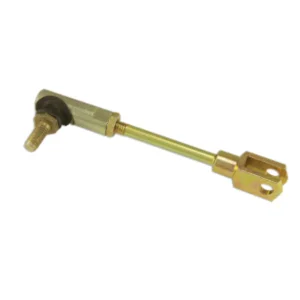 Acquisition of a UK linkage manufacturer took place.
2012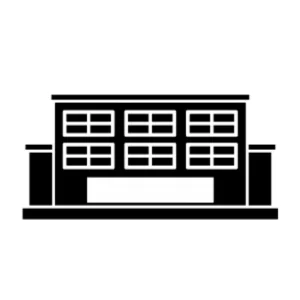 Further premises purchased 14,000 square feet.
2014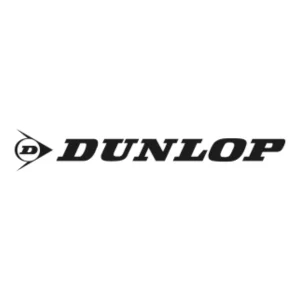 Dunlop brand license granted, followed by name change to Dunlop BTL Ltd.
2016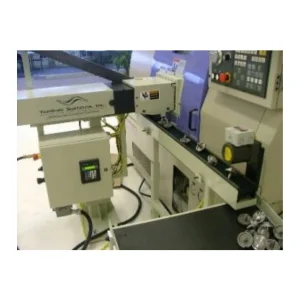 Further production machinery purchased to increase capabilities.
2019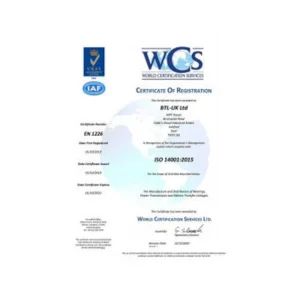 Quality assurance achieved to ISO 14001:2015 (environmental management).
2020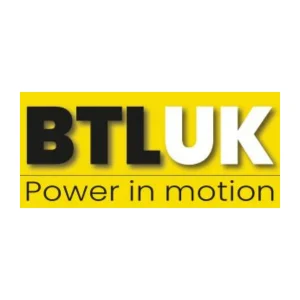 New 10-year Dunlop brand licence agreement renewed. Company name changed to BTL-UK LTD to show the widening product and services portfolio now available.
2020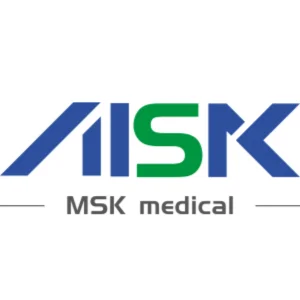 MSK Medical trademark registered for range of PPE products.
2021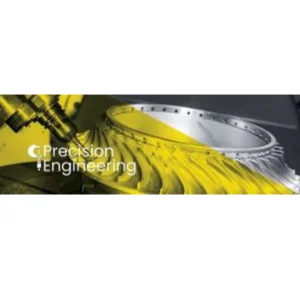 Acquisition of BH Precision Engineering based in West Sussex, UK, company name changed to BTL Precision-UK Ltd.
2022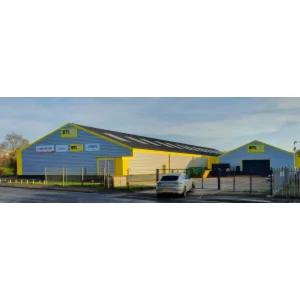 New purpose-built head office, administration, and warehouse building, due to open mid-2022. 41,000 square feet. This brings the total sites occupied to 100,000 square feet (9,200 square metres).
2022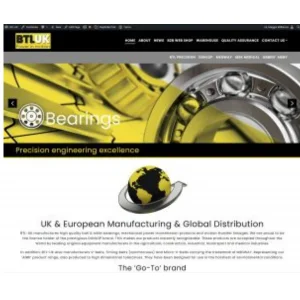 Launch of new BTL-UK website.
2022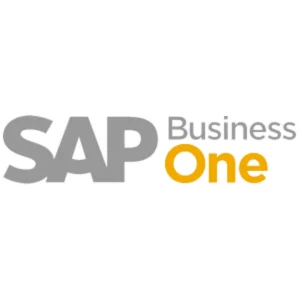 Due to launch mid-2022, SAP Business One and ERP management software system.
2022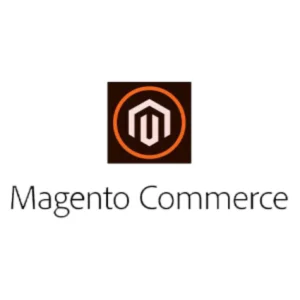 New Magento Commerce web shop to be launched in mid-2022.