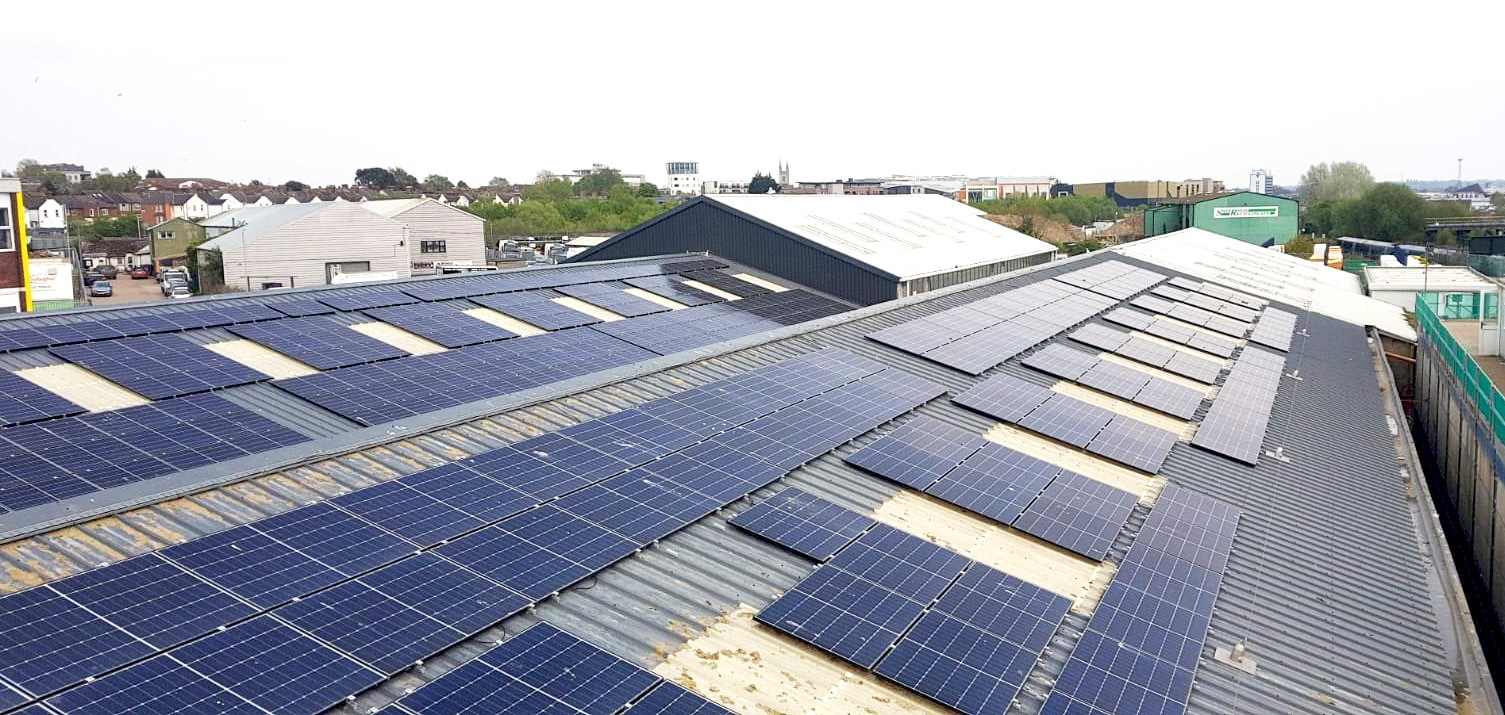 At BTL-UK LTD we take our environmental responsibility very seriously, we are constantly looking at new ways to improve processes, and as a quality conscious European manufacturer we strive to reduce our carbon footprint and impact on the environment.
Our teams, efforts towards sustainability are clear to see from the recent installation of solar power plants at two of our sites to the use of recycled materials and the recycling of our waste, our commitment to sustainability is a culture within our organisation in every aspect of our business, it is not just a corporate statement.
Solar Power Plants
We have recently installed two solar power plants at our Ashford, Kent sites, totalling 448 panels producing up to 130,000 KWH of electricity each year. A testament to our commitment towards renewable energy, our state-of-the-art solar power plant generates up to 80% of our requirement, reducing our reliance on traditional courses of energy.
Waste Management & Recycling
We are committed to reducing our waste and promoting the used of recycled materials where possible. We recycle paper, cardboard which is used as packaging materials, we recycle all plastic bottles, plastic materials and cans are segregated into appropriate bins. Our steel, stainless steel, aluminium, and copper production waste is also recycled in close proximity of our sites.
Sustainability Commitment
As BTL-UK continues to expand its organisation growing alongside is our commitment to sustainability. Reducing our carbon emissions, increasing our use of renewable energy and recycling more of our waste are ambitious goals that we have set ourselves. These goals not only help to improves the environment we live in but also benefit our customers, our employees and the wider community.
We are proud to be a green company, together building a better future for us all.