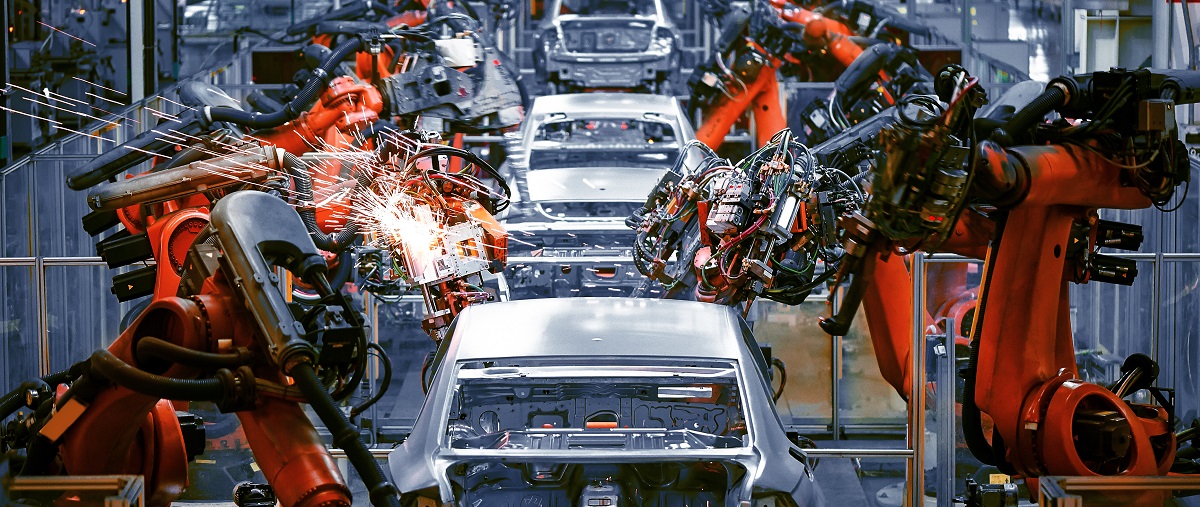 Automation
At BTL-UK, we pride ourselves on being the leading supplier of component parts for the automotive industry, offering a comprehensive range of Ball & Roller Bearings, Mechanical Power Transmission parts, Motion Transfer Linkages, and more. Our commitment is to ensure the optimal performance, efficiency, and longevity of your automotive solutions.
Driving Innovation in the Automotive Industry
For years, BTL-UK has been a trusted partner to automotive manufacturers across the globe. We combine technological expertise with a deep understanding of the automotive industry to provide unparalleled service and superior quality products. From ball and roller bearings to mechanical power transmission parts and motion transfer linkages, our components are engineered to meet the demanding standards of the automotive industry.
Quality You Can Trust: Our Range of Automotive Component Parts
Ball & Roller Bearings: Designed to reduce rotational friction and support radial and axial loads. Our bearings are precision-made for high-speed, high-load applications in the automotive industry.
Mechanical Power Transmission Parts: We offer a diverse range of mechanical power transmission parts that ensure smooth and efficient power transfer for a variety of automotive applications.
Motion Transfer Linkages: Our motion transfer linkages are designed to accurately transfer motion from one point to another, ensuring the seamless operation of your automotive systems.
Comprehensive Support to Meet Your Automotive Needs
Our team of technical experts are here to assist you at every step. From helping you choose the right components to providing after-sales support, we ensure you get the most out of our products.
Superior Quality, Exceptional Service
At BTL-UK, we're not just about selling parts. We're about creating partnerships and providing solutions that drive the success of your business. Our products are manufactured to the highest standards, and our customer service team is dedicated to ensuring your satisfaction.
Let's Drive Success Together
Have a question about our products or services? Need a custom solution for your automotive needs? Get in touch with our team today. We're here to help you drive your business forward.