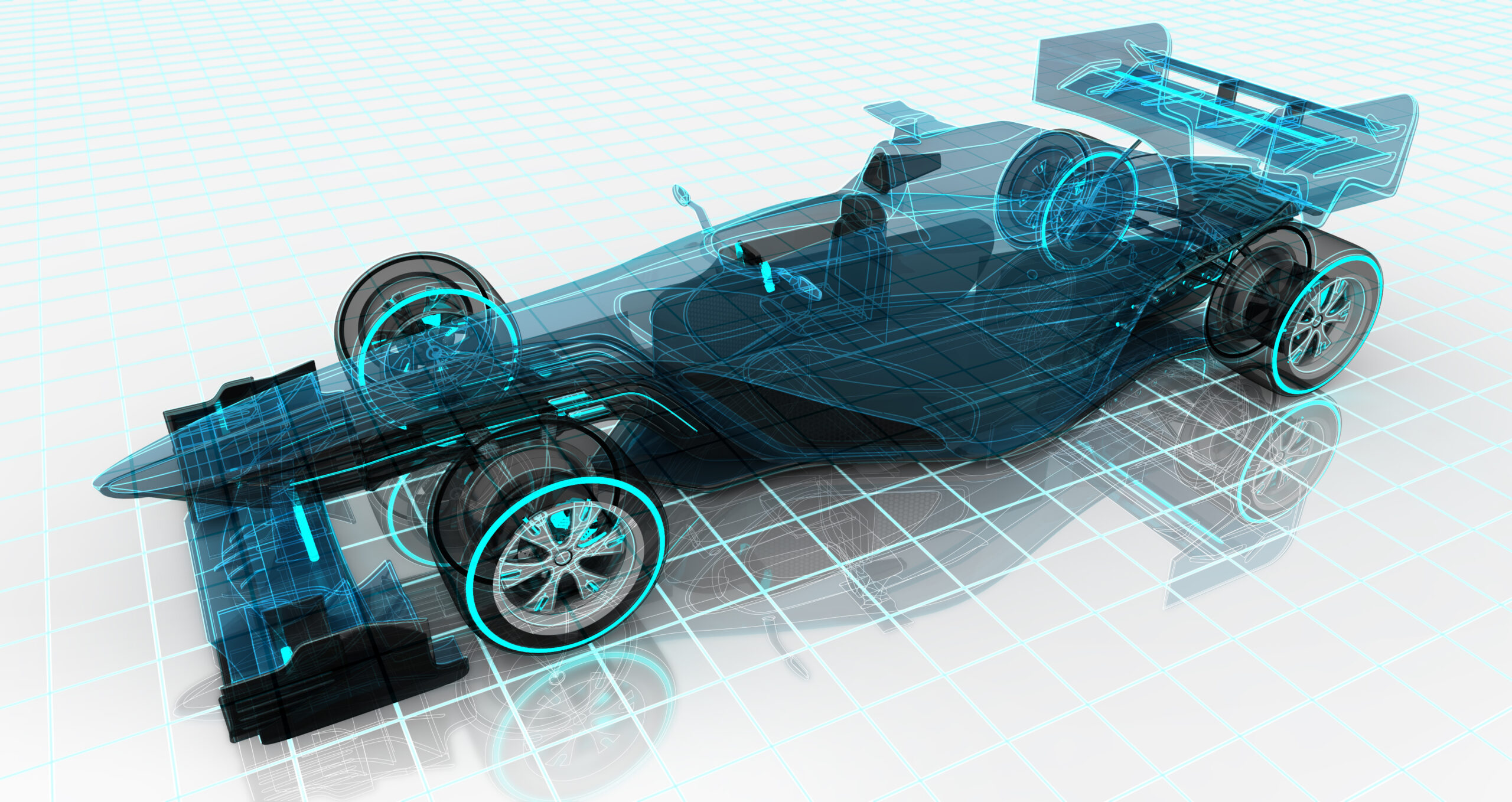 We understand the unique demands of the motorsport sector. We are your trusted source for precision-engineered parts such as bearings, power transmission components, and linkages, designed to elevate your motorsport performance to the next level.
Our motorsport components are crafted with unparalleled precision and uncompromised quality. We offer bearings with low friction and high load capacity, power transmission parts that transmit power efficiently, and linkages that provide precise motion control.
Motorsport vehicles are known for their specialisation. Our team is ready to collaborate with you, tailoring components to your specific needs. We manufacture bespoke solutions for maximum performance, ensuring your vehicle meets the demands of the track.
Material Excellence: All of our components are built to withstand the extreme conditions of motorsport. Some of our materials utilise advanced heat treatment processes to guarantee durability and longevity under the harshest racing conditions.
Weight Optimisation: We understand the importance of weight reduction in motorsport. Our components are designed with a focus on minimising weight while maintaining exceptional strength, contributing to your vehicle's overall performance.
Reliability and Durability:When it comes to the motorsport industry, reliability is paramount. Our components endure rigorous testing and are built to perform consistently, even under the most demanding racing conditions.
Availability and Rapid Delivery: We recognise that time is critical in motorsport. We maintain readily available parts and guarantee short lead times to minimise downtime, ensuring you stay on the track.
Cost Efficiency: We offer the perfect balance between quality and affordability, empowering you to stay competitive in the motorsport sector.
Supplier Excellence: At BTL-UK, we have a track record of delivering reliable components to successful racing teams. Our reputation speaks for itself, making us your trusted partner in motorsport component sourcing.
Elevate your motorsport performance with BTL-UK. Our precision, customisation, material excellence, weight optimisation, reliability, availability, cost efficiency, and supplier excellence are at your service. Discover how BTL-UK can enhance your motorsport journey and lead you to victory on the track.
Contact BTL-UK today