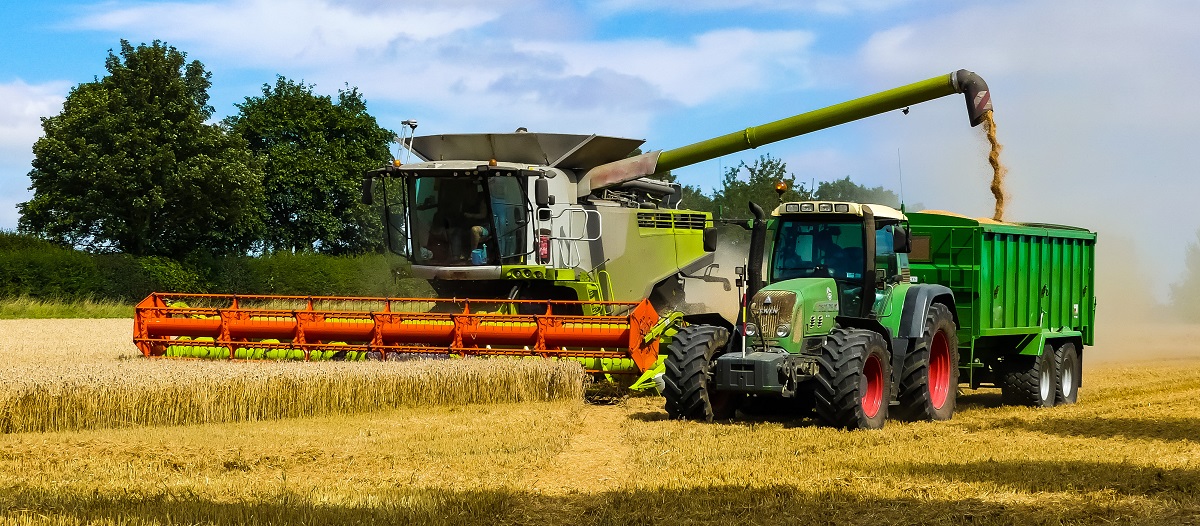 Agricultural
We specialize in supplying high-quality component parts. For years, we have proudly served the agricultural industry, helping to keep your machinery operating at peak performance.
Uncompromised Quality
As part of our commitment to you, we source our components from only the most reputable manufacturers, ensuring that you receive products that are not only durable but also highly efficient. Our parts are designed to withstand the rigors of the agricultural industry, providing reliable performance in even the most challenging conditions.
Your One-Stop Shop for Agricultural Components
Ball & Roller Bearings: Our extensive range of ball and roller bearings are crafted to withstand heavy loads and high-speed applications, ensuring your agricultural machinery operates smoothly and efficiently.
Mechanical Power Transmission Parts: From belts to gears, our mechanical power transmission parts are designed to transmit power effectively, maintaining the smooth operation of your machinery.
Motion Transfer Linkages: We offer a variety of motion transfer linkages that are designed to convert or transfer motion in your agricultural mx§achinery, improving functionality and efficiency.
And that's just the beginning. We have a vast inventory of parts to meet all your agricultural machinery needs.
Committed to Excellence, Dedicated to the Agricultural Industry
At BTL-UK, we understand the importance of reliable, high-quality component parts in the agricultural industry. That's why we're dedicated to sourcing only the best. With years of experience and deep industry knowledge, we're proud to serve as a trusted partner for agricultural businesses across the UK.
We're Here to Help
Got questions about our products? Need help finding the right part for your machine? Our expert team is ready to assist you. Reach out to us via phone, email, or our contact form, and we'll be in touch soon. We look forward to helping you keep your machinery running smoothly.
Quality: We supply only the highest quality components.
Expertise: Our team has deep knowledge of the agricultural industry, allowing us to provide expert advice and support.
Reliability: We understand the urgency of your needs. That's why we strive to deliver your parts quickly and efficiently.
Service: We are dedicated to providing exceptional customer service. We're here to help you find the right parts for your machinery and answer any questions you might have.
Choose BTL-UK for all your agricultural machine component needs. Together, we can keep your operation running smoothly.