BTL-UK LTD. Where we came from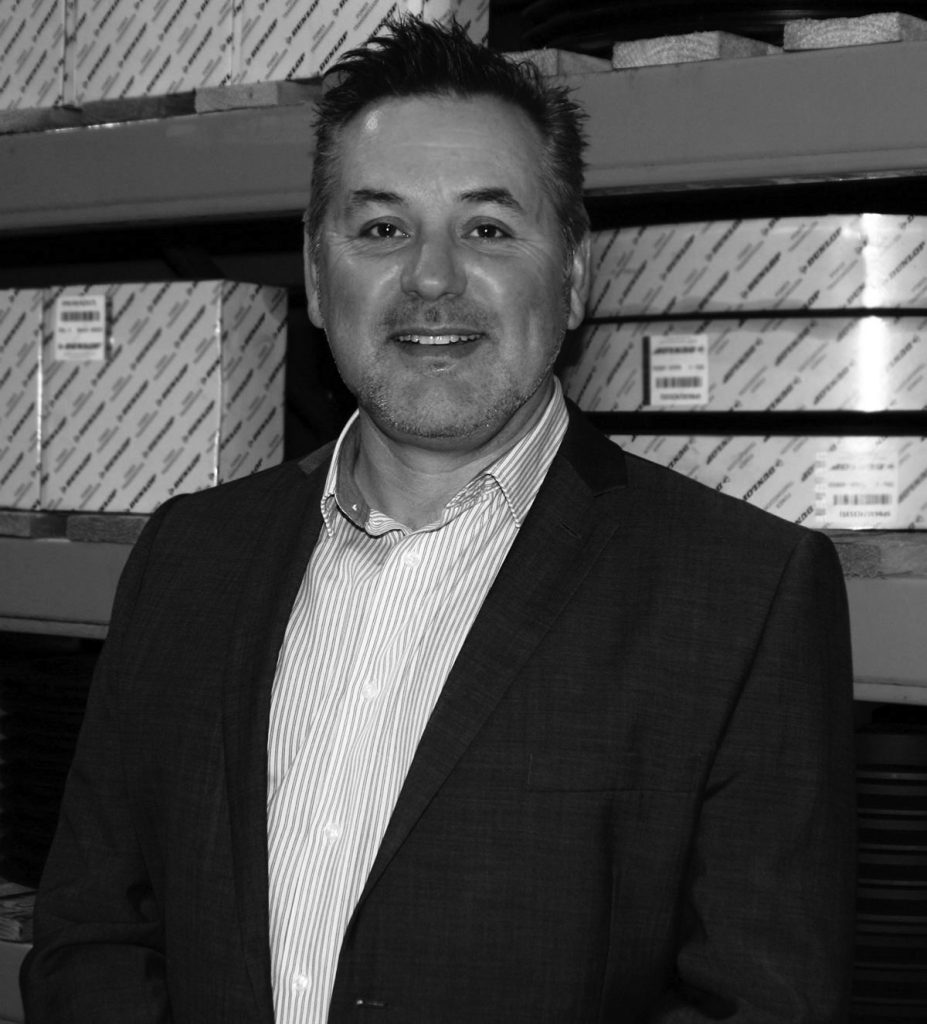 Ray Mifsud  (Managing Director) started his career as an apprentice, and served as a toolmaker working in the plastic injection moulding industry. Ray founded BTL-UK Ltd more than 30-years ago. The company has since grown beyond Ray's wildest dreams. 30 years on, BTL now holds a global reputation as one of Europe's leading manufacturers and international distributors of bearings, power transmissions and linkage products. BTL also offers a sub-contract precision engineering service. The company currently occupies three sites in the Southeast of the UK. It covers a combined area of over 100,000 square feet (over 9,200 square metres) of dedicated manufacturing, warehousing, and administration facilities and all having excellent transport links to Europe and beyond. Many of the world's leading manufacturers in the automotive, agricultural, construction, industrial, medical and motorsport sectors rely on BTL products on a daily basis.
"There is a passion for performance that is built into the company's DNA, continuously pushing boundaries, and developing new, exciting technologies and products".
BTL has invested heavily
BTL-UK is not only conscious of its roots, but also of what the future may hold. Ray

explains: "We are constantly investing in ways to improve products and delivery, expanding, and upgrading our portfolio of production facilities and machinery to further reduce impact on the environment. We use the latest computer-controlled inventory management system, which tracks over 25,000 different part numbers. It covers 42 different product groups, most of which are held in stock and are available for immediate dispatch. We have also invested heavily in the automation of customer ordering through our web shop, supported by SAP Business One and Magento. This ensures a smooth and seamless customer experience from start to finish."
SAP Business One is business management software that has been designed to help automate key business functions for finance, operations and human resources.
Magento is a leading ecommerce website platform. It enables our staff use multiple features to help our customers have the best possible user experience.
BTL-UK LTD (Head office), Hilton Road, Ashford, Kent
Exciting times ahead
Currently under construction, is the new head office and European distribution centre in Ashford, Kent, UK. Planned to be operational towards the end of 2022, it will cover more than 50,000 square feet, close to 5,000 square metres. Accommodating an automated warehouse, this-state-of-the-art, environmentally friendly facility, will add further efficiency and increase stock holding capabilities