There's no doubt that the lockdowns have been tough for all of us – not just in the UK, but the world over. There is not a single person who hasn't felt the effects of Covid-19 in one way or another.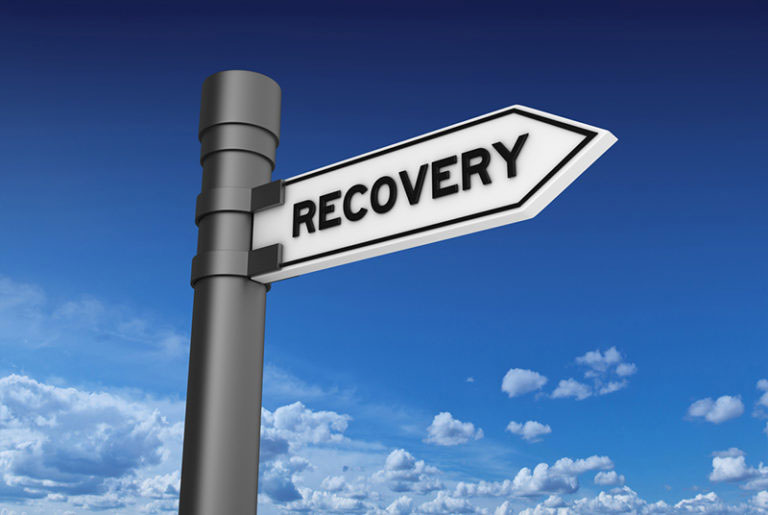 And the team at BTL-UK are no exception. Throughout the pandemic we've had to place many of our staff on Furlough to protect their jobs during the tougher months, thanks to the lifelines and support provided by the UK Government during this difficult time, however, we're pleased to say that everyone has now returned to the company, in fact our staff numbers are now higher than pre-pandemic levels, in additions to our acquisition in 2021 of BH Precision Engineering we've recruited an additional 10 staff, with plans to bring even more on board over the coming months.

Coming out of the pandemic will be a slow process, but at BTL-UK we are doing everything we can to make sure our employees and our customers are kept safe as we navigate through this transitional phase and hopefully back to a normal way of life.
If you have any questions about our Covid-19 policies, please do get in touch.