Dunlop License agreement extended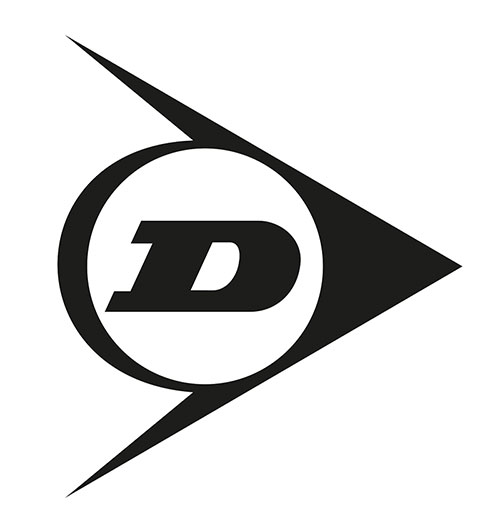 BTL-UK LTD have extended their Dunlop brand license agreement for a further 10-years covering Bearings, Power Transmission and Linkage products, the new license agreement also includes additional territories these include the United States of America, Canada, and China.
With marketing plans soon to commence addition distributors in these territories are being sought, so if you are in these areas and want to become part of our global distributor network please don't hesitate to get in touch.
We look forward to hearing from you!