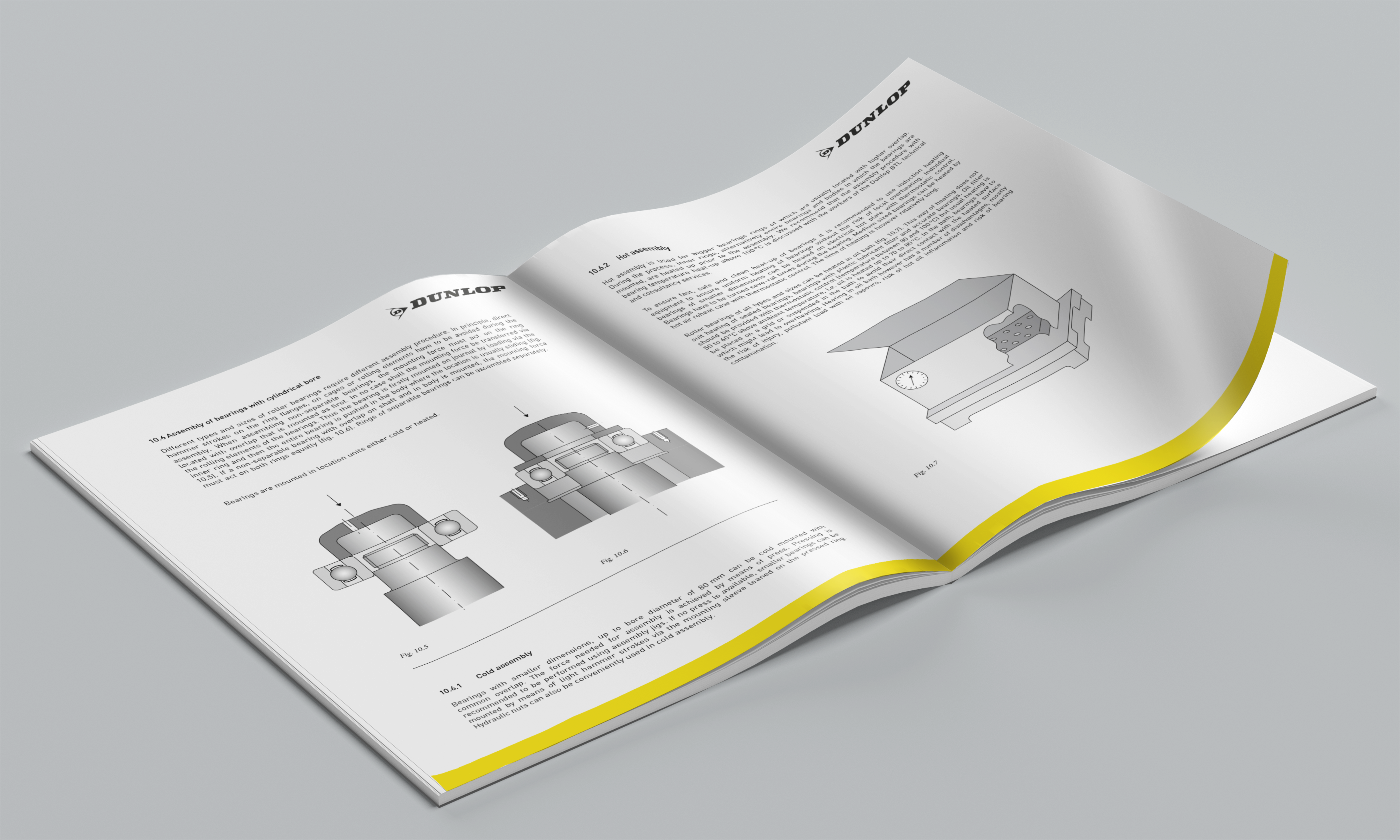 Confirm your login request
In order to access our Catalogues you now need to complete our registration process, as follows:
1. You will be sent an email to the email address provided
3. Click on the link in that email to set your password and confirm your account
4. Once completed you will be able to login, view, download and print our full range of catalogues.