New Grant Secured for CAR-T Cell Therapy Clinical Trial
At BTL-UK we are proud supporters of Abbie's Army, and this month comes with some very special news – they have just finalised the agreement of a brand new grant! This grant will be used to open the UK's first clinical trial using CAR-T Cell Therapy, and we are very excited about the possibilities.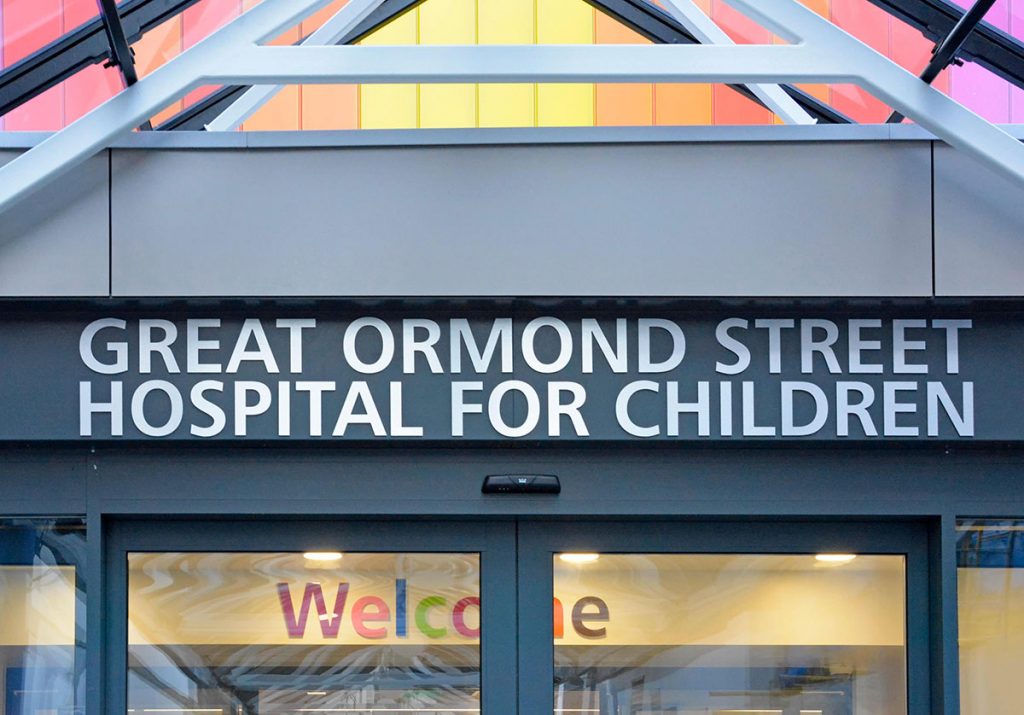 The trial is expected to open at Great Ormond Street Hospital late 2021/2022. Abbie's Army are co-funding this £1.48m trial alongside the Jon Moulton Charity Trust for 12 patients. This ensures some UK children will have the option to access the very latest and innovative treatments available.
Principal Investigators are: Dr Karin Straathof, UCL Great Ormond Street Institute of Child Health, Dr Martin Pule – Lead of the UCL CAR-T Cell Programme, Dr Aquilina, neurosurgery clinical lead at Great Ormond Street Hospital, Dr Darren Hargrave, Paediatric Neuro oncologist, Great Ormond Street Hospital
The clinical trial will be offering 12 children in the UK with a diagnosis of DMG/DIPG the chance to access one of the most innovative studies, using other antigen GD2 and B7-H3 targets. These treatment options are already available to children in the US, so it's amazing to be able to offer it here as well.
For full information about Abbie's Army and the amazing work they do click here