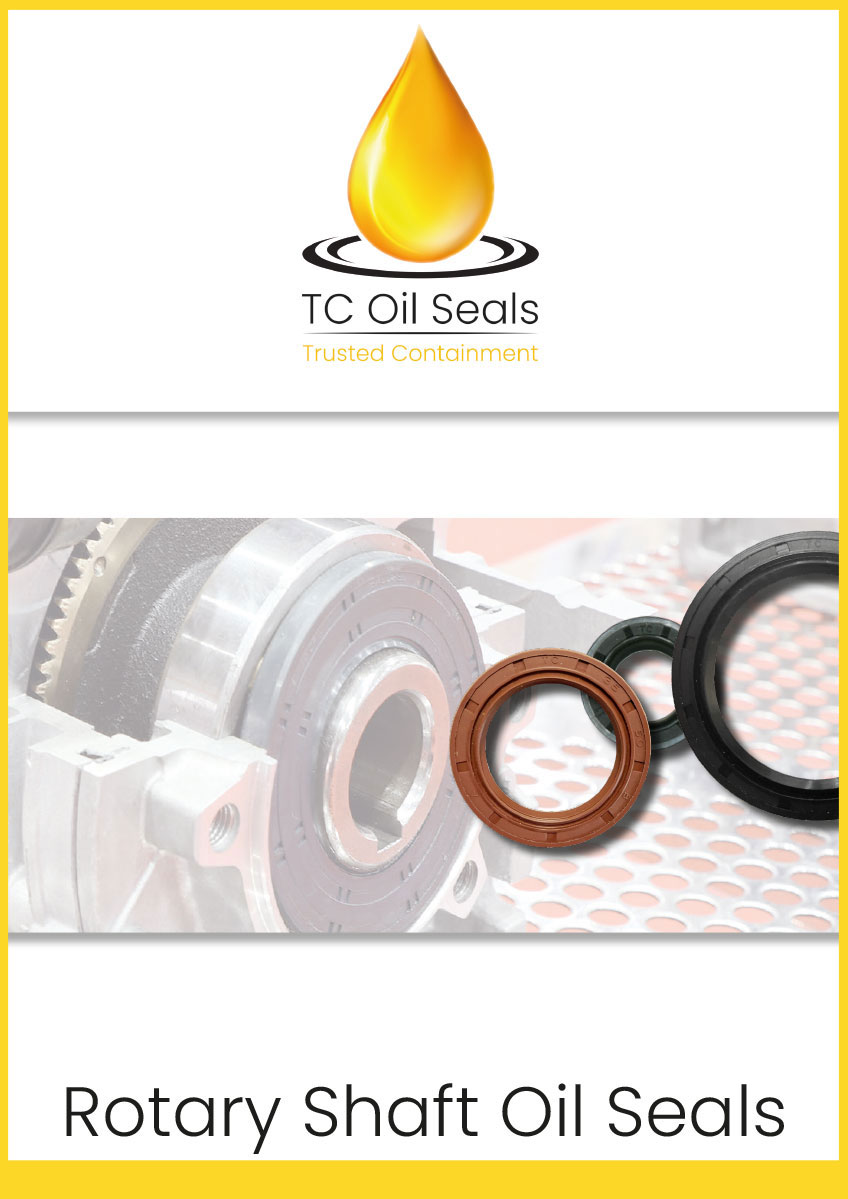 TC Oil Seals
Oil Seals also called rotary shaft oil seals are widely used to prevent the leakage of a
medium (such as oil and grease) along a rotating shaft. It is a mechanical machine
component used to seal in the lubricant, oil and grease being the most common
liquid substances found in any power transmission system such as an engine, gear box
or electric motor, but also seals all general liquid substances. It isolates the moving parts
that need to be lubricated and prevents them from running dry and seizing.
All TC (Trusted Containment) oil seals, have a double-lip design with a self-tightening
spring, the steel housing is completely covered by rubber, generally speaking, TC oil
seals are commonly known as R23 design.